20 Dec

Foie terrine with Andalusian sugar cane molasses on spiced bread
Ingredients (24 servings)
For the spiced bread: 15 cl of milk; 120 g of honey (thousand flowers or orange blossom honey); 50 g of Andalusian sugar cane molasses; 15 cl of Extra Virgin Olive Oil; 200 g of wholemeal spelt flour; 120 g of whole wheat flour; 1 teaspoon of baking soda; 1 vanilla pod; 1 teaspoon of cinnamon powder; 1/2 teaspoon ground cloves; 1/2 teaspoon grated nutmeg; 1/4 teaspoon coriander powder; a pinch of ginger powder; a pinch of ground black pepper.
For the Andalusian sugar cane molasses jelly:  2dl of water; 2 dl of Andalusian sugar cane molasses; 4 sheets gelatin; 1 terrine of demi-cuit foie (duck liver paté).
Method
The spiced bread: cook the milk with the vanilla for 5 minutes over low heat. Remove from heat and reserve. Mix the honey and olive oil in a bowl, add the milk and mix. In another container, mix the flour, bicarbonate of soda and spices and gradually add this mixture to the previous one. Line a cake mould and pour in the mixture. Bake at 180º for 50 minutes. Cool and unmould. 
Andalusian sugar cane molasses jelly: hydrate the gelatin in water and dry it well. Heat the water and the Andalusian sugar cane molasses. Once hot add the gelatin. 
Plating:  the foie is cut into rectangles and decorated with a little pink pepper accompanied by green leaves and a flower.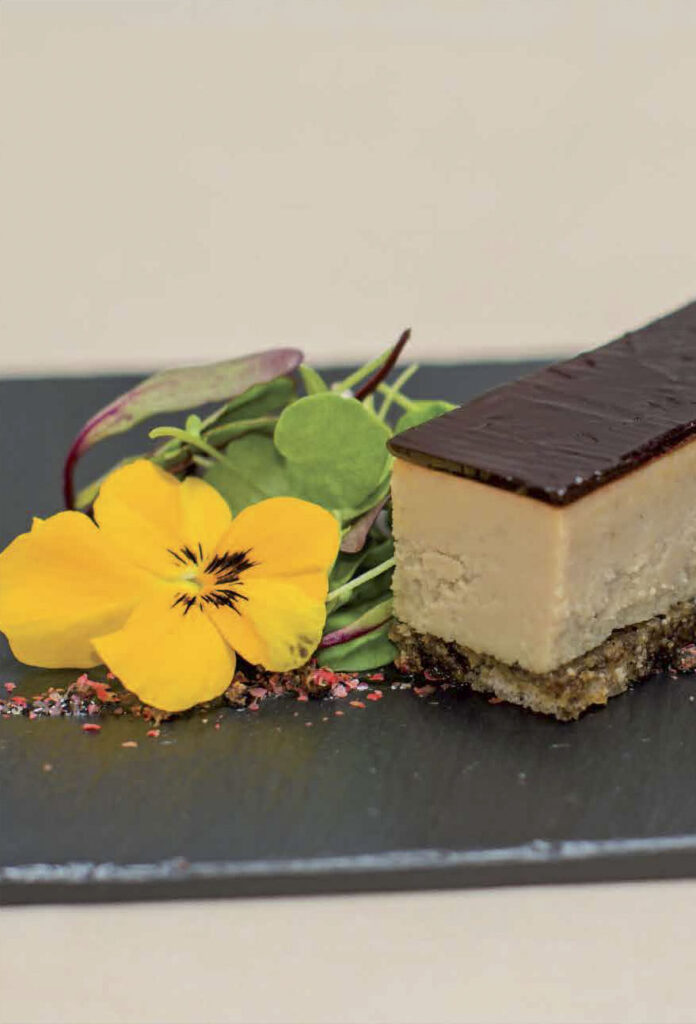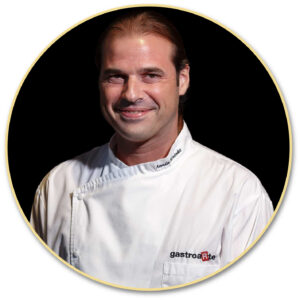 Chef from Malaga. He left his country at a very early age in search of knowledge of international and French cuisine. After his studies in England, France and Holland he returned to his home town.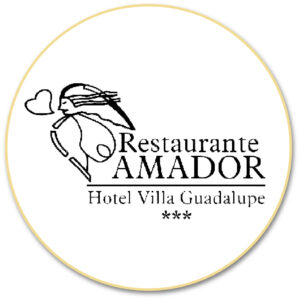 A unique Andalusian and international experience, with art hanging on the walls, carefully selected music, breathtaking views of the sea and Malaga.