21 Dec

Lambs brain tempura with aubergines and Andalusian sugar cane molasses
Ingredients
For the brains: 4 lamb brains; 1 carrot; 1 leek; 1 onion; 15 g of flour; coriander, black pepper and Andalusian sugar cane molasses to suit your taste.
For the aubergines: 2 aubergines; soy sauce and ginger oil to suit your taste.
For the tempura: 150 g of tempura flour; 50 g of water; 8 g of black sesame; 8 g of white sesame; skin of a lime.
Method
The brains: mix the cold water with the vegetables and the flour, and when it comes to a boil, add the previously bled brains. Remove and let rest.
The aubergines: put the aubergines to cook in water until they are tender; cut into irregular pieces and marinate them with the soy and ginger vinaigrette.
The tempura: mix all the ingredients and leave to rest in the cold.
Finish: remove the brains from the mixture and cut in half; coat them in the flour, dip them in the tempura and fry them in oil.
Plating: arrange three pieces of aubergines marinated in soy and ginger vinaigrette with the brains on top on a plate. Decorate with three coriander leaves and finish with three dots of Andalusian sugar cane molasses over the brains.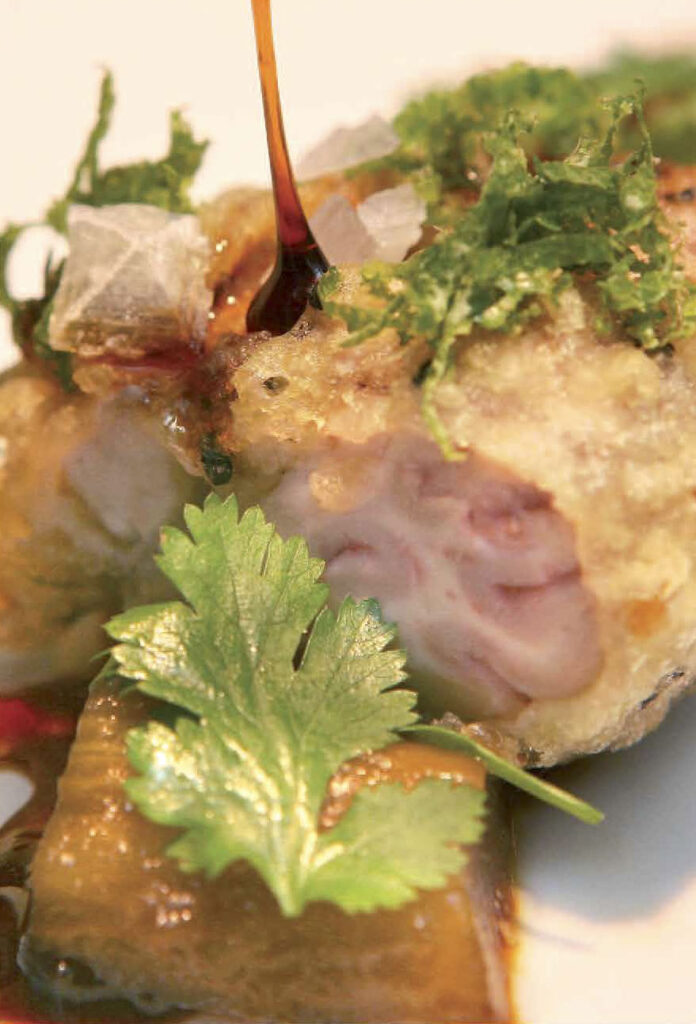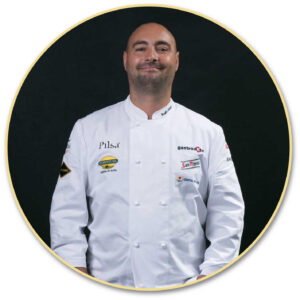 Chef from Barcelona by birth and from Ronda by heart. He studied at the Catering School of Sant Pol de Mar. He has worked at Jean Luc Figueras, Las Rejas, La Alquería de Hacienda Benazuza and Tragabuches.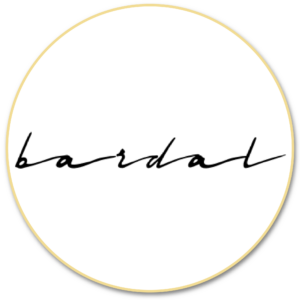 2 Michelin Stars and 2 Repsol Suns. Fresh products take centre stage in his cuisine with his own stamp and without labels.