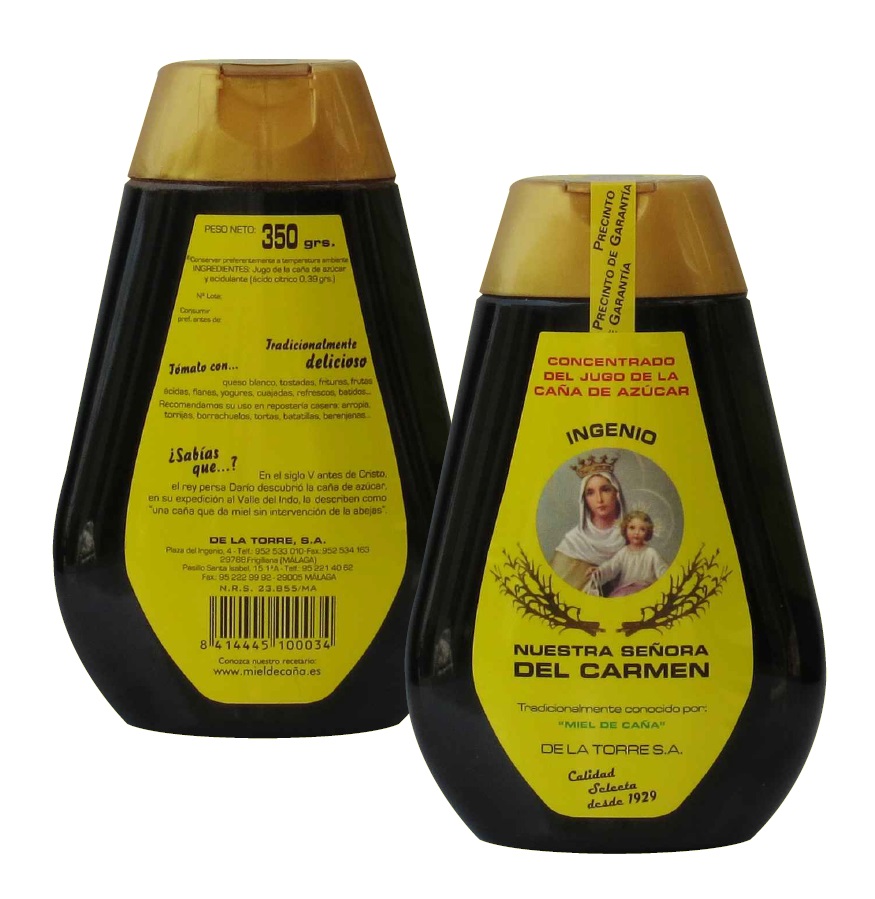 19 Mar

Sweeten him on Father's Day

The month of March is an outstanding month in the calendar of most of the Spanish, since this month contains many festivities, and we all want to celebrate them with our family and friends.

 

Women's Day and the beginning of spring become the epicenter of the festivities of that month. But the most outstanding day of the month of March is Father's Day, a day where families and those closest to them come together to celebrate this wonderful day.

 

The meeting revolves around the grandparents and parents of the family, since they are the protagonists of the day. This day is celebrated from when we get up with breakfast until dinner itself, it is a day to share and enjoy all meals and to enjoy all together.

 

Spending the whole day together means supplying the family with breakfast, lunch, snack and dinner. The preparation of the meals becomes a challenge for whoever does it, generally, all the members of the family collaborate with the preparation of some of the meals.